Replicating Adverse Dynamics INSTRUCTOR CERTIFICATION AT
YOUR FACILITY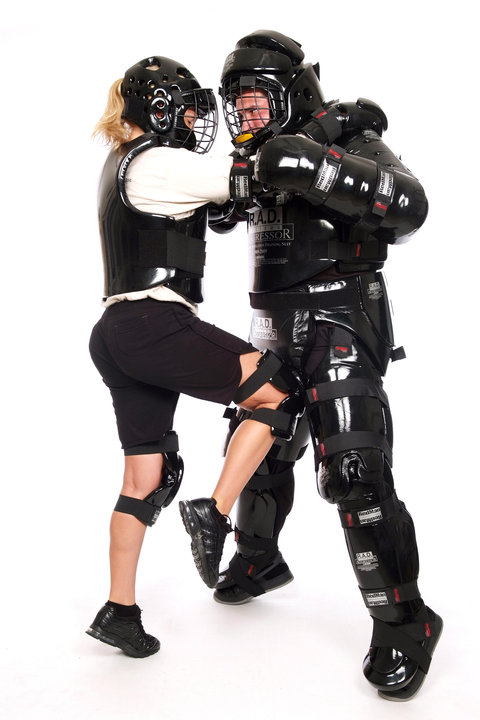 Designed for those who wish to be certified in the Rape Aggression Defense Systems, Basic Physical Defense Program. Private Self-Defense Instructor Certification straight from R.A.D. Headquarters. Our Staff Comes to Your Location!

10 Instructors Certified through private Staff Instruction (3 training days) -- Additional Participants may be added; $350 per.