Replicating Adverse Dynamics INSTRUCTOR CERTIFICATION AT
YOUR FACILITY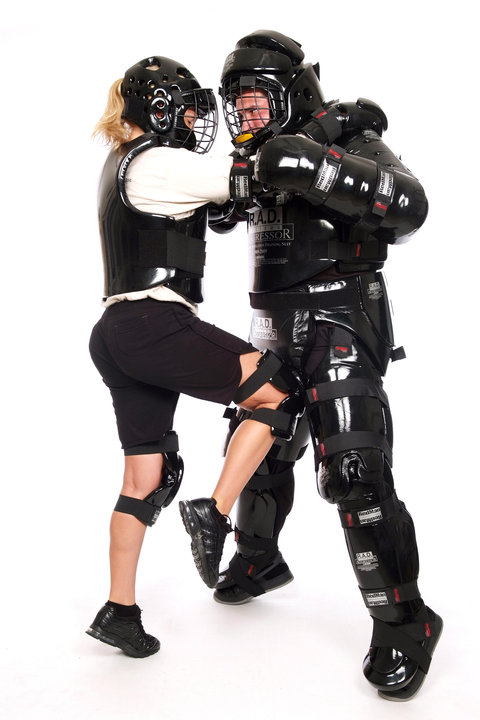 Designed for those who wish to be certified in the Rape Aggression Defense Systems, Basic Physical Defense Program. Private Self-Defense Instructor Certification straight from R.A.D. Headquarters.


Our Staff Comes to Your Location!
Please allow at least one month notice for scheduling this training session.
Payment is required prior to training dates.


10 Instructors Certified through private Staff Instruction
(2 training days) -- Additional Participants may be added; $300 per.
Instructor Manuals for each Participant
Instructor Shirts for each Participant
Instructor Certificate and License



Your Cost for this Training Program from R.A.D. Systems is $9,000*
Discounted to $6000 if scheduled consecutively with BPD.
To Schedule This Instructor Certification Program for Your Instructors Call:

888-472-3543

*CA residents add state sales tax. Prices apply to contiguous U.S. Alaska and Hawaii call for pricing. International pricing will vary; please call for specific quote.
View Replicating Adverse Dynamics Training Package flyer as .PDF file