R.A.D. annual conference
The R.A.D. Systems International Training & Certification Conference is a (4) day training event offering Instructor Certification in many of the R.A.D. Systems, along with an array of (2) hour general sessions on various topics that directly relate to the facilitation of R.A.D. Systems programming.
Attendance at the annual conference also qualifies any currently certified Instructor for license renewal.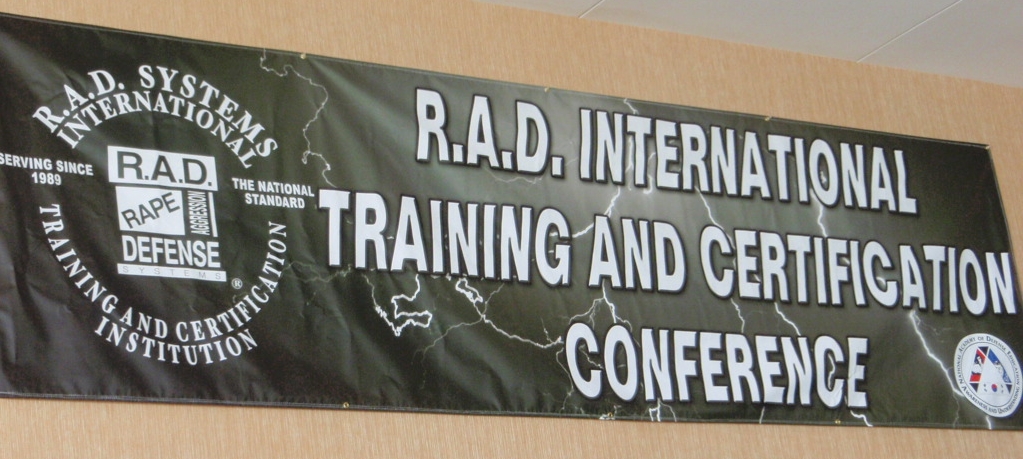 20th Annual R.A.D. Systems International Training &
Certification Conference
Amway Grand Hotel
Grand Rapids, MI
July 31-August 3, 2017

Room rate: $149

Call the reservations hotline at 1-800-253-3590